Alien Confidential is a mobile phone game released on June 29, 2012. It was available for a short time, shutting down on December 19, 2012.
In the game the player is an agent of the top secret agency G.R.A.Y. and battles over 150 types of aliens hiding around the world.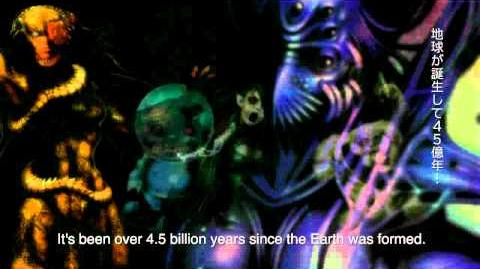 External links
Edit
Ad blocker interference detected!
Wikia is a free-to-use site that makes money from advertising. We have a modified experience for viewers using ad blockers

Wikia is not accessible if you've made further modifications. Remove the custom ad blocker rule(s) and the page will load as expected.