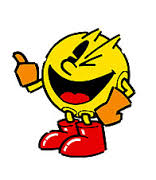 Welcome to the Namco wiki! The wiki about Namco and Namco Bandai!
New pages
News
Recently released and upcoming games:
See also
Affiliates
| | |
| --- | --- |
| | The Eternal Sonata Wiki is devoted to the game and characters of Eternal Sonata, for XBox 360 and PlayStation 3. An epic RPG, hailed for its dynamic battle system and sweeping musical score, Eternal Sonata immerses the gamer in a world of fantasy based on the life of one of the most famous classical piano composers of all time, Frederic Chopin. |
Other Namco Bandai gaming wikis
Ace Combat • Baten Kaitos • .Hack • Eternal Sonata • Galaxian and Galaga • God Eater •Katamari • Klonoa • Mappy • Mr. Driller • Pac-Man • Quester
Ridge Racer • Soul Calibur • Splatterhouse • StarBlade • Super Robot Wars • Tales of • Tekken • The Tower of Druaga • Xenosaga • Xevious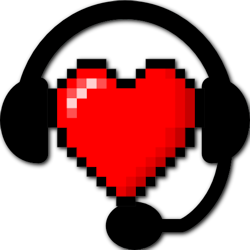 General Gaming
Go to these sites for info or for help with your own wiki!
Capcom • Game Ideas • Humongous Entertainment • JumpStart • Koei • Nintendo • Nitrome • SEGA • SNK • Steam Trading Cards • Tamagotchi
Want your community included? See how!

Ad blocker interference detected!
Wikia is a free-to-use site that makes money from advertising. We have a modified experience for viewers using ad blockers

Wikia is not accessible if you've made further modifications. Remove the custom ad blocker rule(s) and the page will load as expected.